GemGolfers creates a truly digital experience that makes the whole trip interactive, competitive and fun. Starting from the time you sign up. All the schedules, details, playing formats and playing partners are defined.
During the tournament whether it is individual or team format you are always in the game have a truly immersive experience.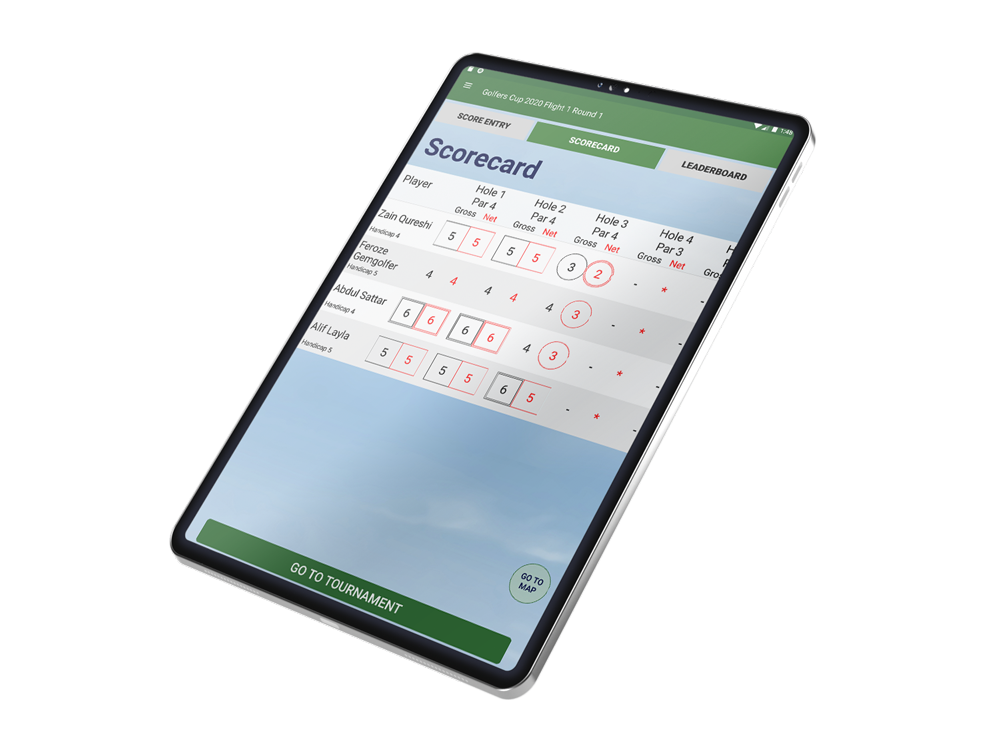 Your detailed scores and score card as well as the results are always available for reference and feedback.
In short GemGolfers helps you create memories by allowing you to have a truly digital experience